Save the date AREC Gala va avea loc pe 11 Noiembrie 2023! Vom reveni cu detalii in curand!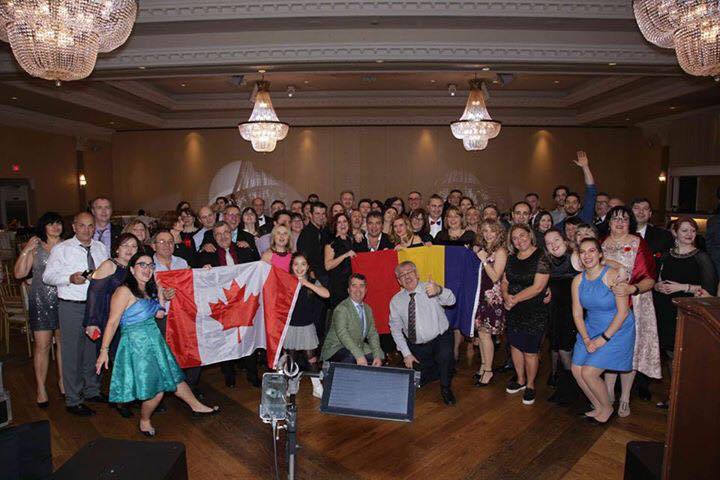 Lemonville Community Centre ( 13453 McCowan Rd, Whitchurch-Stouffville, ON L4A 7X5)
Picnicul Anual AREC va avea loc anul acesta Duminica de 18 Iunie 2023 la
Va invitam sa petrecem impreuna in Familia AREC o Duminica cu voie buna si distractie.
Serbam si Ziua Iei asa ca va asteptam cu cele mai frumoase vesminte traditionale sa ne mandrim cu ele.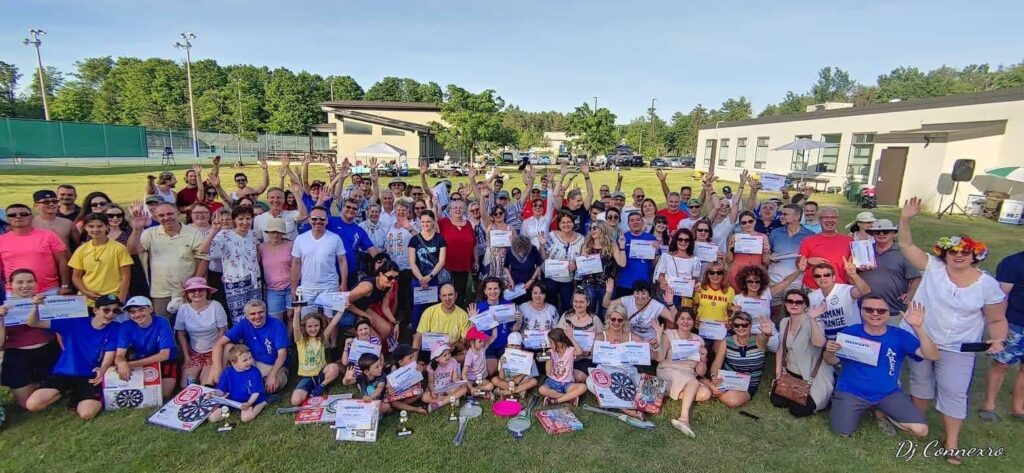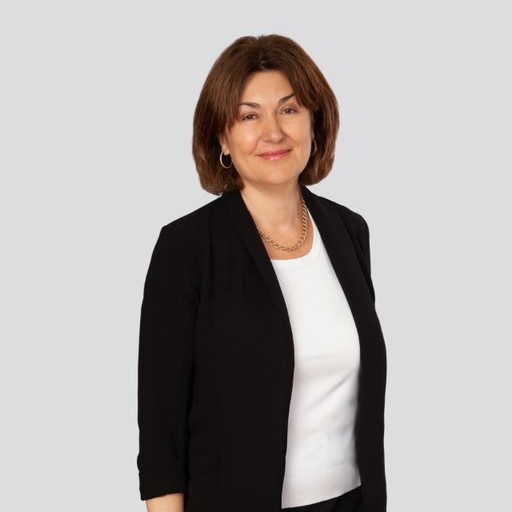 AREC seminar – Demystifying ESG – Thursday, February 9, 2023 – 5:00 PM – 7:00 PM (ET)
PRESENTATION and DISCUSSION: Demystifying ESG (Environment, Sustainability and Governance) in the context of today's world and the job opportunities in this new area that spans across numerous industries and regulators. Come and join us to expand your network.
WHEN: Thursday, February 9, 2023 5:00 PM – 7:00 PM (ET)
WHERE: 14-th floor, rooms: 14022/14023 under Corina Deaconu – ESG event with AREC
KPMG – TORONTO North Office (TNO), 100 New Park Place, Suite 1400 – Vaughan Toronto, ON L4K 0J3 – see map
COST: FREE for AREC members (please wear the AREC pin)
10 CAD for non-members ($40 CAD annual membership)
5 CAD for invited members of other Professional Immigrant Networks
REGISTRATION: To register please send email to payment@arec.ca
Please include in the subject line the word "CONFIRM" and the number of participants, no later than Tuesday, Feb. 7, 2023
Space is limited, so register early to reserve your spot!
PRESENTER: Corina Deaconu, Partner – KPMG, Risk Consulting
Short Bio: Corina is a Partner in KPMG in Canada's Advisory practice. She has over 20 years of financial risk management and banking industry experience. She is an expert in capital, stress testing, capital & liquidity management, recovery and resolution planning, risk optimization and data risk analytics. Corina supports financial institutions in maturing their risk function, as well in engagements around Capital & liquidity Adequacy Assessments, ESG Risk and Climate Stress testing, IFRS 9 modelling and implementations, Recovery and Resolution plans.
Corina is also a Certified SCR – Sustainability and Climate Risk with from GARP and leads the ESG service offerings for the financial risk management practice in KPMG. She is a member of the ESG Global team, working towards developing and integrating the ESG in Risk programs by sharing relevant industry practices, leading the development of prototype modelling and Risk's assessment for ESG in financial institutions, as well providing clients with thought leadership and practical solutions to implement.
Looking forward to seeing you,
Executive Team
Cum poti deveni membru AREC?
O cotizatie de doar $40 pe an iti da dreptul sa participi GRATUIT la toate activitățile AREC si sa beneficiezi de rate avantajoase la asigurările de mașina si casa prin AREC Economical Group Insurance Plan
P.S.
Visitors now have a new place to park! Paid short-term (3 hour maximum) on-street parking is available on both sides of Apple Mill Road, Buttermill Avenue and New Park Place. The City of Vaughan is running VMC on-street parking as a pilot project. If this method of parking is beneficial for visitors to the VMC, permanent installation as well as additional parking locations will be considered.
ALL ABOUT ON-STREET PARKING
Times
The new on-street parking (highlighted in turquoise in the map below) is offered for three hours maximum and is designed for those visiting the VMC. Overnight parking between 2 a.m. and 6 a.m. is not permitted.
Cost, payments and enforcement
Parking is $1 per 20-minute interval or $3 per hour for up to three hours, maximum. The first 20-minute interval is free on Buttermill Avenue to help those using the YMCA and public library.
Payment for on-street parking is easy and is available through a 'Parkedin' mobile App [download App for Apple] [download App for Android]. Parking payments can also be made through a QR code, cash, coins and credit cards at parking meters.
The City enforces on-street parking. Parking without a valid permit or failure to pay will result in a $50 fine. If you received a ticket, visit the City's By-law and Compliance, Licensing and Permit Services' Parking Enforcement page for options.
Dupa o lunga asteptare, iata ne adunam din nou la Picnicul AREC 2022.
Suntem bucurosi sa va invitam la Ballantrae Community Centre ( 5592 Aurora Road Whitchurch-Stouffville, ON, Canada L4A 7X3).
Picnicul AREC este gratis pentru toți!
Vom avea multe suprize, concursuri cu premii pentru cei mici ci pentru cei mari.
Mulțumim European Sausage House pt mici și cârnăciori oltenesti!
Sambata 25 iunie 2022 incepand cu ora 12:00pm.

Va asteptam cu drag,
Echipa AREC