Thank you to our Silver Sponsors!
Casa Romana Sweet is a bakery and cake shop started by Cristina Macavei and Carmen Vasilescu out of sheer love for creating heavenly tasting, beautiful cakes. Dedicated to their dreams, Cristina and Carmen both changed their careers to pursue a life of chocolate, fondant, buttercream, cakes and tasteful design. They began their delicious journey by completing a Cake Design Program at Bonnie Gordon College of Confectionary Arts and continued by opening what is now your favorite dessert shop.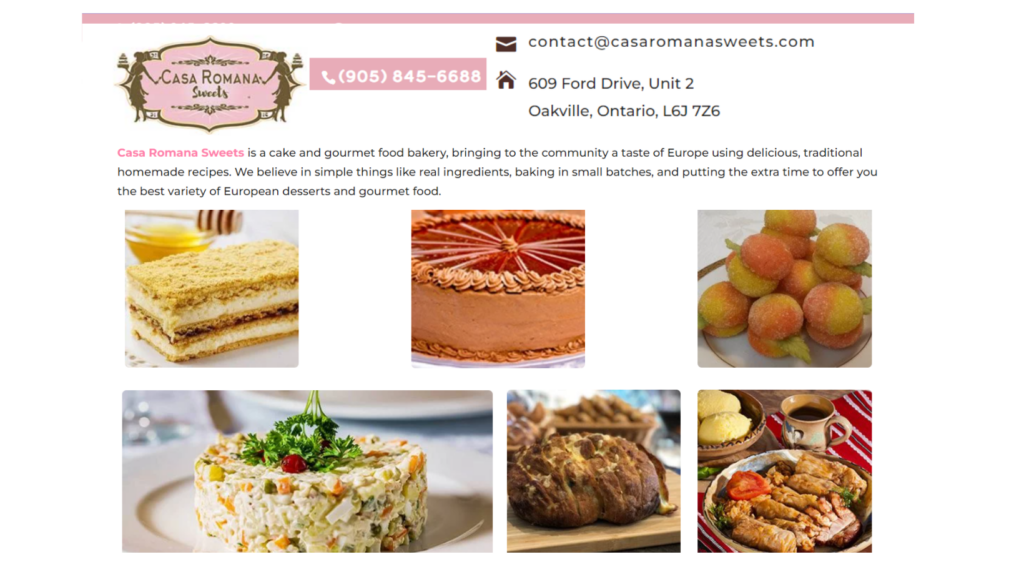 "Daca dragoste nu e, nimic nu e…" Cornelia Monaru | Floral Designer | 416-498-9559 | monacoflowers@yahoo.ca Visit website: http://monaco-flower.com/

Visit https://www.facebook.com/monacoflowers.ca monacoflowers@yahoo.ca (416) 498-9559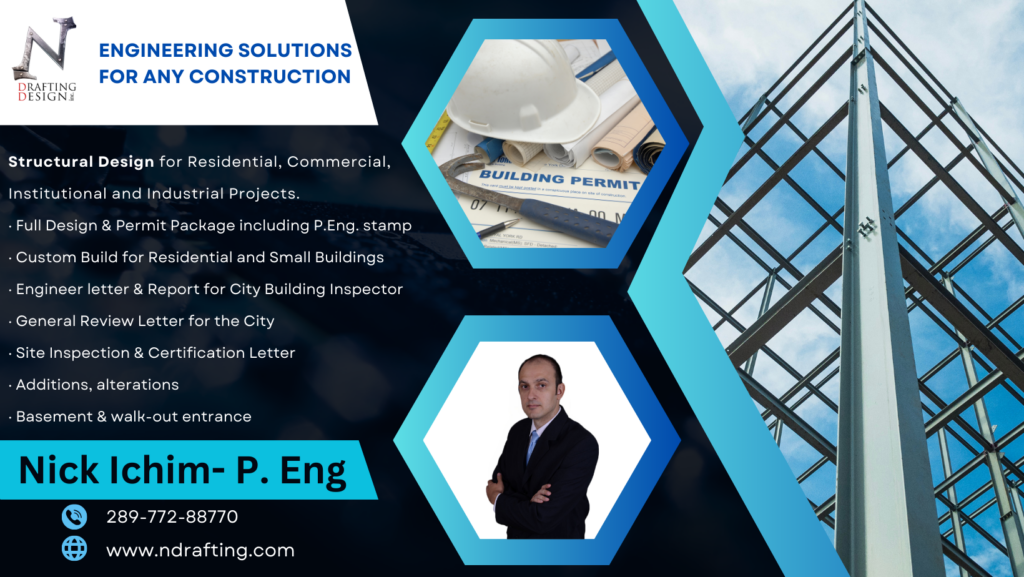 Visit : www.ndrafting.com
Humber College is one of Canada's leading postsecondary educational institutions and is dedicated to helping internationally-trained professionals to achieve their career goals. We have provided employment-focused training that has led to over 5000 internationally trained professionals restarting their careers in Canada.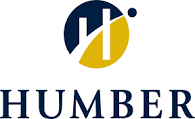 This includes specialized programs for internationally trained engineers, architects, technologists and technicians, such as:
To learn more, please feel free to contact us:
Email: iti-esse@humber.ca
Phone: 416-675-6622 x 5346