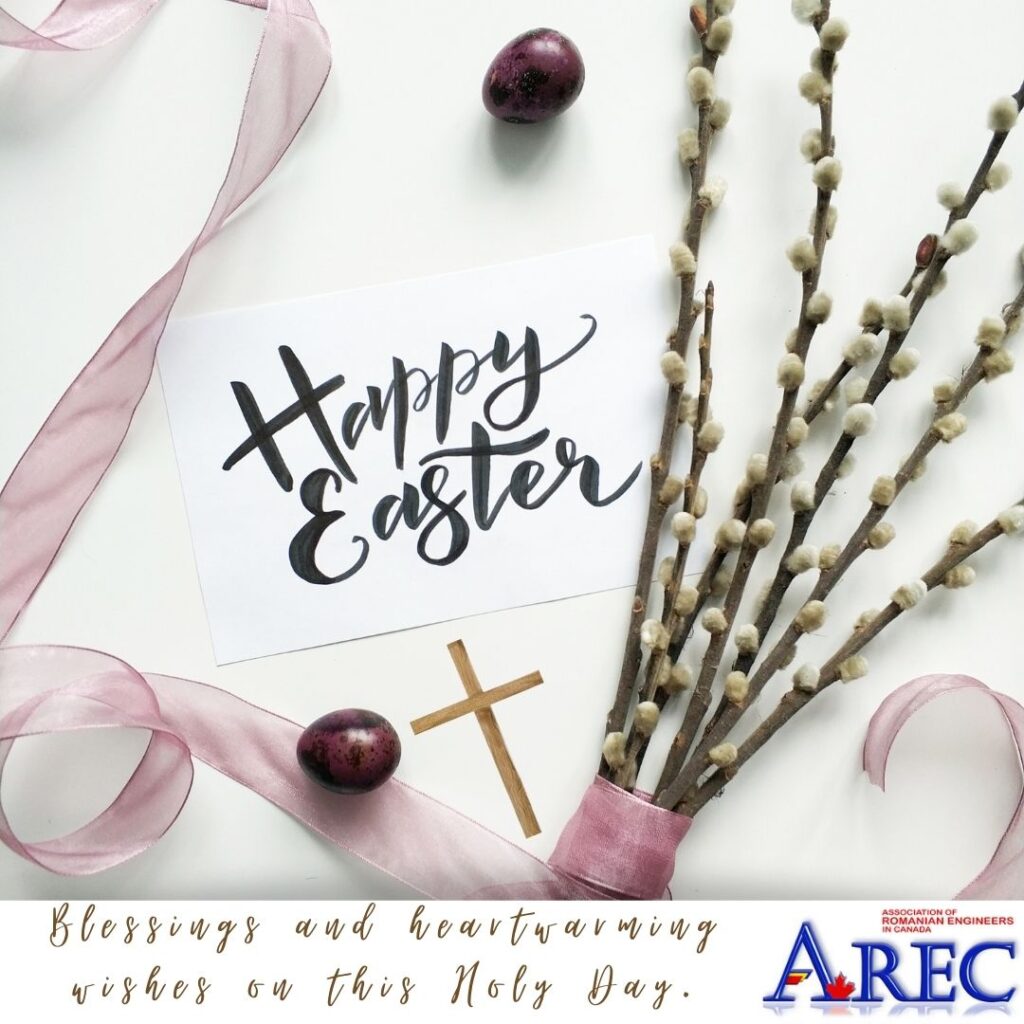 Seems that Santa came earlier this year with a great surprise for one of our AREC-Economical Group Insurance member. Yes it's real and we're very happy to announce that Viorel Herghiligiu is the happy WINNER of $5,000 Quarterly Premium Draw from InsureU and Economical Insurance!
Congratulations Viorel! Lets see who will be next!
There are quarterly draws to reward the active members with up-to-date AREC membership, inquire for a quote comparison and/or make changes to your policies thru our group insurance. Is that simple!
AREC and Romeo Stanescu started this plan back in 2011 for our community and we are happy to see how hundreds of AREC Members take advantage of the discounted rates this group plan has to offer.
Across Canada, Romanian Professionals can take advantage too! Invite your friends to join our group plan and we will have more leverage in obtaining favourable rates in the future.
Please contact Romeo at 416 903 4050 for any questions you may have. @https://m.facebook.com/WFSPRO
Thank you for your trust and business!
As a member of AREC you'll have access to:
– the experience and expertise of our members through various networking opportunities. The great part is that you don't have to force it; If you're open to the possibilities, they will often present themselves naturally to you.
– PEO seminars/ VIP meetings/ Recruitment Agencies seminars/ Professional and Personal Development presentations/etc.
– Gala Dinner AREC (photo albums)
– job search capabilities, resume and interviewing tips from career experts, and other career services online – useful resources online where you can perform your own research
– Membership savings, insurance savings for Auto and Home, and for PPE resources and seminars, as well as for other services.
Together We Are Stronger!
Join AREC today to benefit from the experience and expertise of AREC members through various networking opportunities.