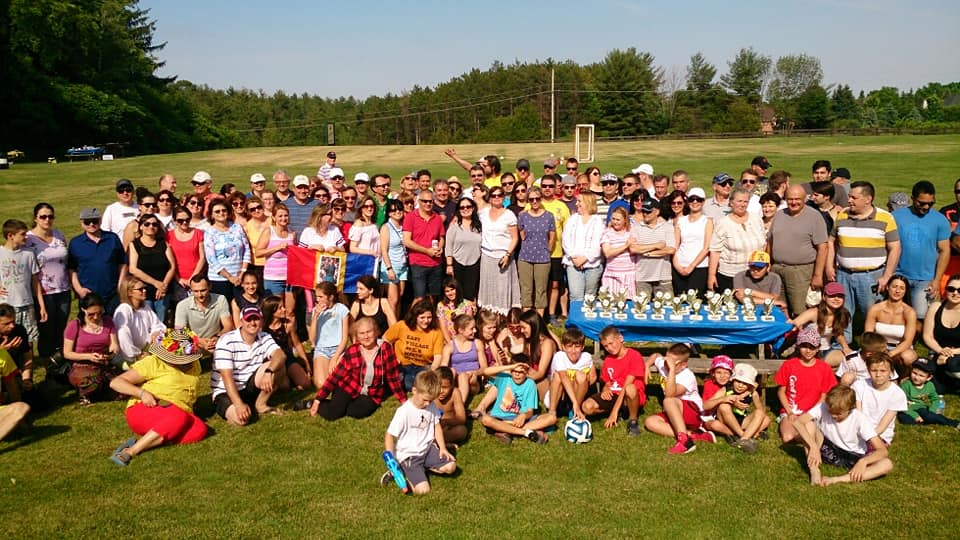 Picnicul AREC
Dupa o lunga asteptare, iata ne adunam din nou la Picnicul AREC 2022.
Suntem bucurosi sa va invitam la Ballantrae Community Centre ( 5592 Aurora Road Whitchurch-Stouffville, ON, Canada L4A 7X3).
Picnicul AREC este gratis pentru toți!
Vom avea multe suprize, concursuri cu premii pentru cei mici ci pentru cei mari.
Mulțumim European Sausage House pt mici și cârnăciori oltenesti!
Sambata 25 iunie 2022 incepand cu ora 12:00pm.

Va asteptam cu drag,
Echipa AREC
As a member of AREC you'll have access to:
– the experience and expertise of our members through various networking opportunities. The great part is that you don't have to force it; If you're open to the possibilities, they will often present themselves naturally to you.
– PEO seminars/ VIP meetings/ Recruitment Agencies seminars/ Professional and Personal Development presentations/etc.
– Gala Dinner AREC (photo albums)
– job search capabilities, resume and interviewing tips from career experts, and other career services online – useful resources online where you can perform your own research
– Membership savings, insurance savings for Auto and Home, and for PPE resources and seminars, as well as for other services.
Together We Are Stronger!
Join AREC today to benefit from the experience and expertise of AREC members through various networking opportunities.